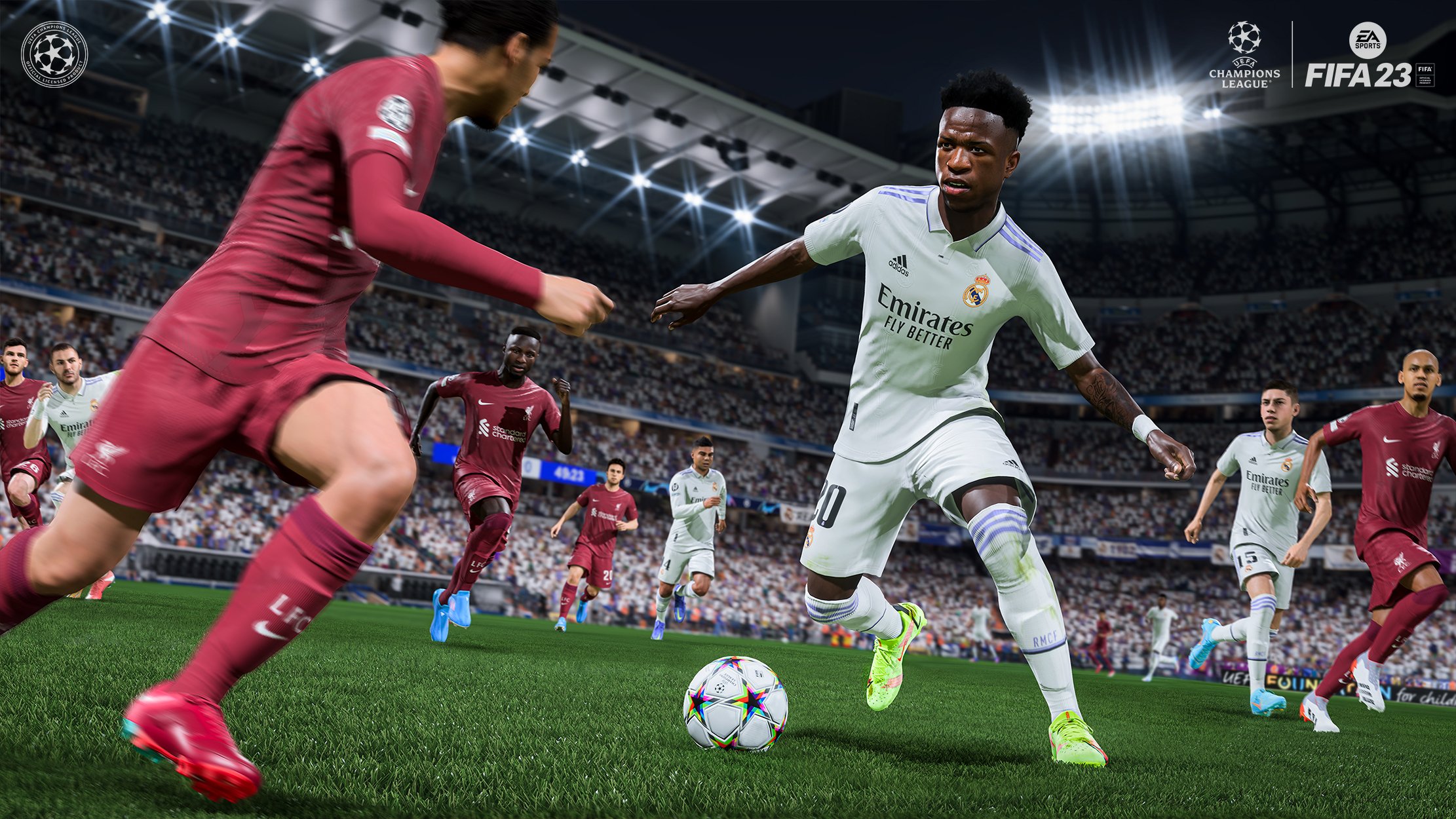 FIFA 23 Web App and FIFA 23 Companion App release dates have been revealed.
EA Community Manager EA_rephii has announced that the long-awaited kick-off to the FIFA 23 season will begin with the launch of the FIFA 23 Web App on September 21.
The FIFA 23 Companion app, which allows players to manage their FIFA 23 Ultimate Team on mobile, will launch a day later on September 22.
FIFA 23 – Detailed FUT Trailer
Players who want to get a head start on FIFA 23 must have created a FUT 22 club in FIFA 22 before August 1, 2022 to qualify for this early access to the game.
If you have deleted your FUT 22 club, you will not be able to start the game earlier.
To unlock the FIFA 23 Web App and the Companion App, players must log into FIFA 23 on their console, which will then unlock both apps.
The Web App and Companion App allow players to open packs and sell items in FIFA Ultimate Team before the full game launches. Although players cannot play matches, they can unlock their Loyalty Reward, which varies based on the player's account history.
Some Xbox gamers already got a head start when the game was briefly made playable on the console earlier this month.
However, even those who joined FIFA 23 Ultimate Team will not have an advantage, as the progress made during the accidental preview has been erased by EA.
FIFA 23 will first be officially available to the public on September 27, three days before the full release on September 30.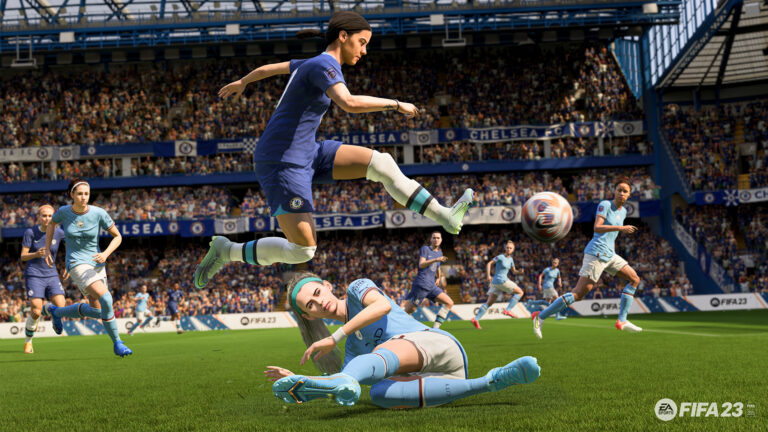 This year's version of the game will feature an updated chemistry system, a new FUT Moments mode, and a wider representation of women's football.
Marvel and EA will be collaborating on a series of special Hero items that will feature comic book-style graphics of some of football's biggest cult heroes. These items will be launched at the same time as the World Cup taking place this winter.